We offer a free consultation that will determine the length of time and cost in order to be fully trained on and off leash. We are a board and train facility—your dog stays with us at our facility for an allotted amount of time that is determined at the free evaluation.
K-9 Control Training is a dog training company for dogs of all sizes and breeds in Greenville, SC and Charleston, SC. Our goal is that all dog owners are able to experience life with a controlled and well trained canine. We believe that our way of training is unique and is the most effective because of our approach. Our technique is to train your dog to be completely obedient for those who handle the canine.We strive to make sure that the relationship between you and your dog is a positive one.
You will never feel alone during this process. We are with you every step of the way. When you train with us we are here for you and to help answer any questions or concerns you may have Monday-Friday.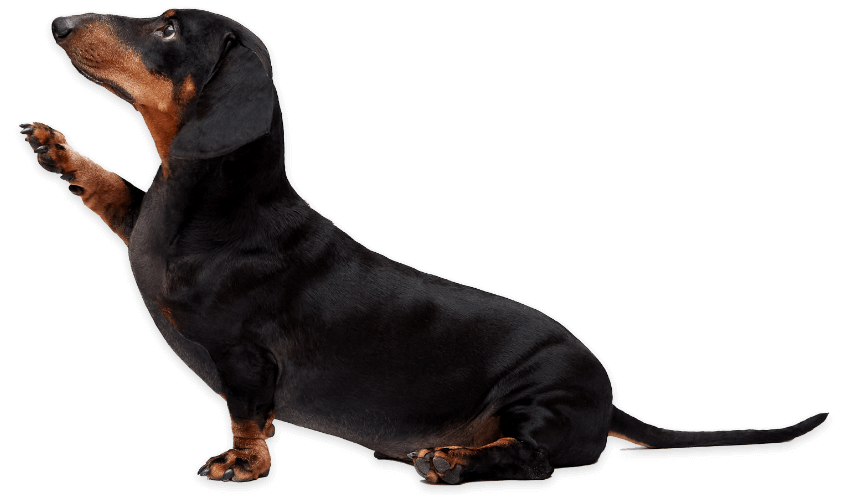 You should not have to pay for dog training more than once. When you get your dog trained you should have a solid foundation. You will not need to go to another trainer once you train with us!
After You Complete Our Training
You will receive all of the proper equipment that the dog trainers use, 3 follow up one-on-one lessons, group classes (twice a month weather permitting) for the life of your dog.